Extraordinary hand-crafted unique tours
Caroline and her small team of hugely talented Official London guides would like to help you have the best experience in London possible.  We have curated a selection of tours that showcase the very best of this amazing city and also some that will surprise and delight you and take you right off the beaten track.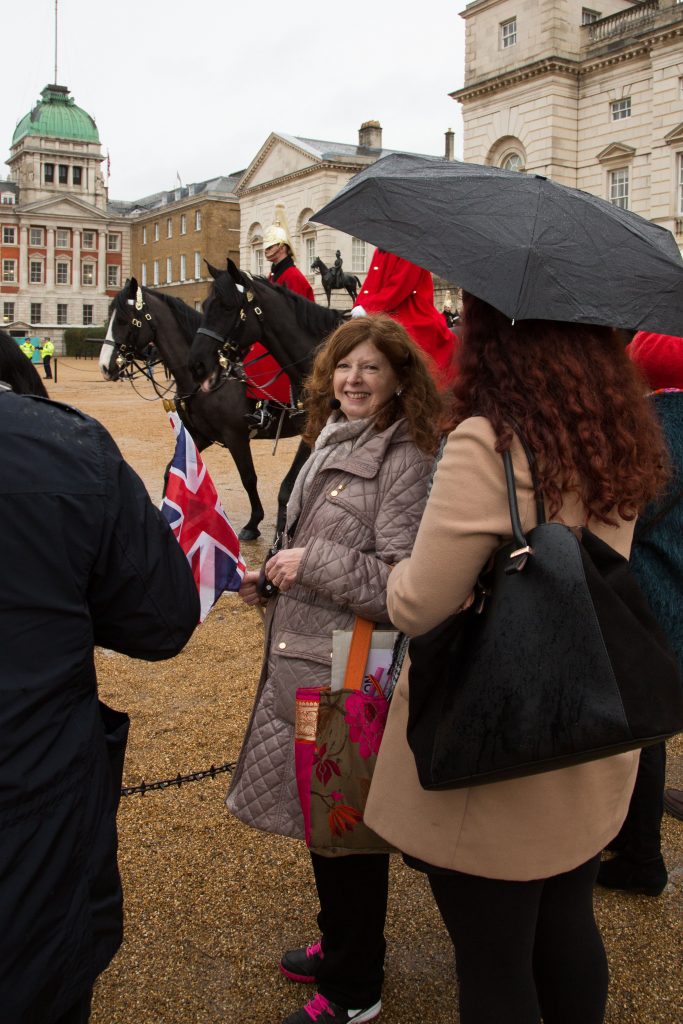 Extraordinary Experiences
We look after you every step of the way….
If you'd like a private or corporate tour, that's fine.  We cater for both. We can collect you from your London hotel, if you want, and tailor the tour to take in all the sights you specifically want to see.  
Seasonal tours to make the very most of what is happening in London right now!