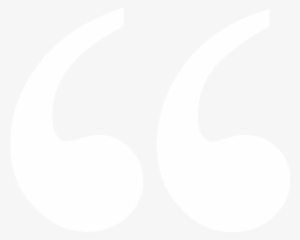 "From the bottom of our hearts thank you for making our trip so special." 
– James and Jackie Otto, Wisconsin, United States. August 2019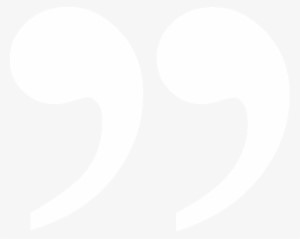 Guided London Walking Tours

Welcome to Love London Tours!
We are a small friendly group of hugely talented Qualified London Guides.  We all love guiding and showing guests around this wonderful city.  We don't only guide, we go the extra mile to ensure that your whole time in London is a truly remarkable experience. Our walks are carefully curated to showcase not only the famous iconic landmarks, but we also go off the beaten track, to show you places that only the locals know about. 
Our tours are family friendly and we can also offer private or corporate tours.  We keep group sizes small to maximise your enjoyment and our consistently great reviews speak for themselves.  A recent couple said: "Caroline became a friend on our tour. She went over and above throughout.  She gave us more helpful information then, on top of already having given us our bearings in London.  This tour was the perfect way to start off our trip to London. You will feel connected and cared for. From the bottom of our hearts thank you for making our trip so special. Thank you! " – James and Jackie Otto, Wisconsin, United States. August 2019
Our tours encapsulate the very best that London has to offer and we can't wait to share it with you!
CHRISTMAS LIGHTS WALKING TOUR OF LONDON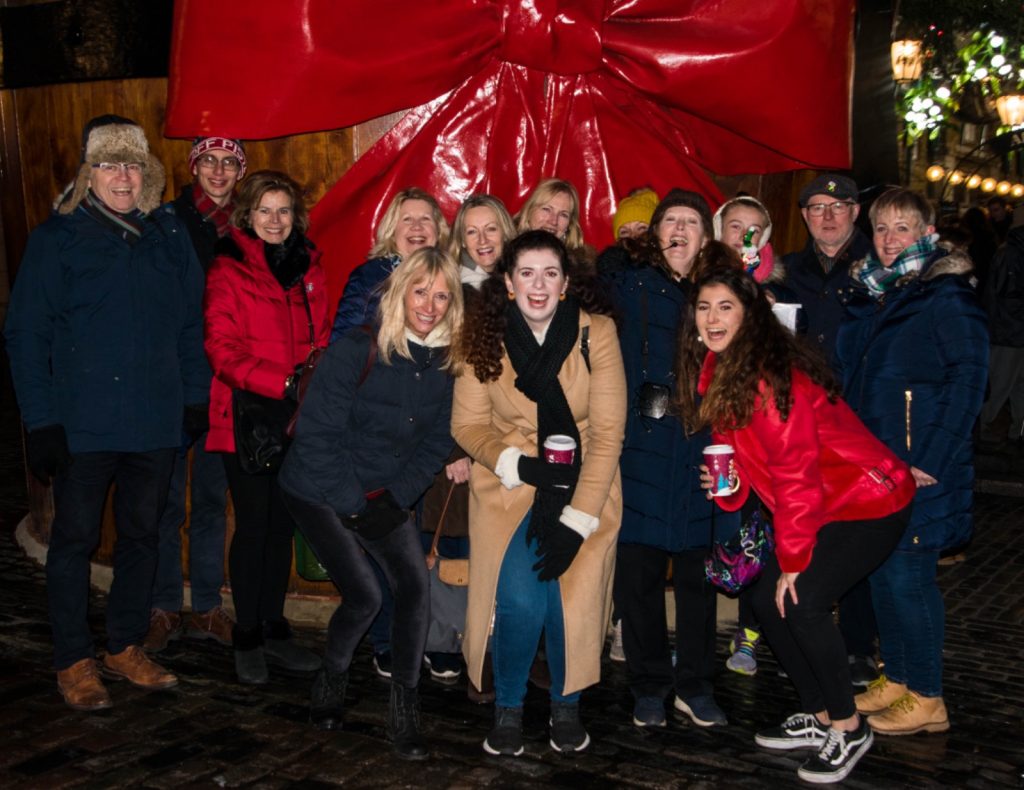 The Christmas Lights in London really are the best in the world and London is completely transformed in winter with a dazzling display of Christmas trees and sparkling lights. On this small group walk we will see the very best of the lights as we walk through not just the famous extravagant displays on Regent Street and Carnaby Street but we go off the beaten track into hidden alleyways the tourists never see. Along the way you'll learn about the history of the buildings that are illuminated in all their glory and have plenty of time to take some amazing photos.
Not only will we see some of the best lights in London but along the way we will hear about some of our best loved and most important Christmas traditions like; why is Boxing Day so called, who invented Christmas Cards, why did Christmas trees become so popular during the Victorian era, why does lovely Norway send the good people of London a fabulous Christmas tree every year and why did Turkeys wear boots on their way to market and much much more!
A superb guided walk with a qualified London Guide Caroline or Phil.
For a private tour for your group please contact Caroline on 
E: caroline.mongan@ntlworld.com
T: 07866072308
As featured on BBC London!  
AN AMERICAN IN LONDON - small group walk with qualified guide
Come on a guided walk around exclusive Mayfair in central London to discover the many fascinating links between London and the USA.
See where American socialite Wallis Simpson was when her lover Edward VIII was declared king. Stand outside the diplomatic legation to the UK from the short lived Republic of Texas. Look up to the top floor flat where Jimmy Hendrix claimed he saw the ghost of Handel! Be photographed next to a bench featuring Churchill and Roosevelt and hear about how these two leaders were instrumental in the defeat of Nazi Germany. Find out why NYC is so named and hear about what Eleanor Roosevelt felt about her wartime stay in Buckingham Palace. Walk through the most American Square in London.
We are stopping at the end of the walk at a fabulous place for a drink. Hope you can join us! The walk lasts around 2 hours and will be delivered by qualified guides Phil and Caroline.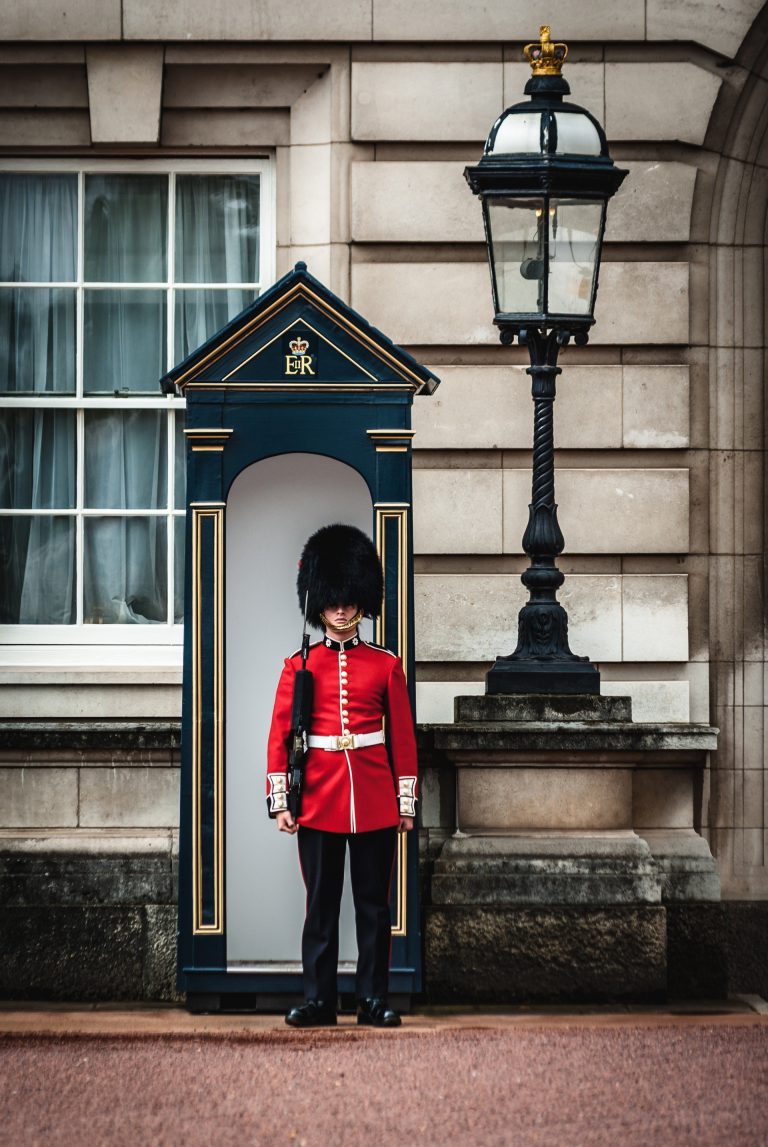 This "London in one day tour" covers all the famous iconic landmarks and gives you a great overview of one of Europe's best loved cities. This tour encapsulates the very best that the city has to offer. 
You will have a guided tour of the 30+ most famous sights in London and also get to see the striking display of the Changing of the Queen's Life Guard. Along the way your expert Official London Tour guide will make history come alive with entertaining, informative, and thoroughly gripping tales about life in London. 
We start in historic Covent Garden, before heading to Trafalgar Square. We go past Admiralty Arch on our way to Whitehall to watch the dazzling display of the Changing of the Queen's Lifeguards. We walk down the world famous Mall to St James's Palace, Buckingham Palace and then on to Parliament Square through beautiful St James's Park. We see the Houses of Parliament, Big Ben, Victoria Tower, Westminster Abbey and the London Eye. There will be plenty of time to take some photographs of all the sights and even …to see a few Harry Potter filming locations! 
From Westminster we hop on the underground (tube) to London Bridge where we see Borough Market, Shakespeare's Globe, The Shard, Tower Bridge, Southwark Cathedral, Tate Modern, the Tower of London and St Paul's Cathedral. Join us on this walk and be captivated by the tradition, history, and colour of the city's famous 30+ sights.
We stop on the way for lunch at Borough Market, one of the world's top foodie destinations.  There is a fabulous selection of food to suit all tastes.  The walk ends by Tate Modern Art Gallery.
You can either book on a group tour by selecting the "To Book" button below or for a private or corporate tour please email me at caroline.mongan@ntlworld.com or call/text +44 7866 072308.  
"Wow…. Just an amazing experience, I booked wanting to see everything in one day and I was given so much more, guides were so knowledgeable you couldn't get any better, really taking an interest in everything I had to say and answered any questions that I had. Immediately made to feel welcome, we stopped for lunch and they pointed out some amazing food options. I can recommend this tour enough so good thank you!" Jared, August 2019
ROYAL LONDON WALKING TOUR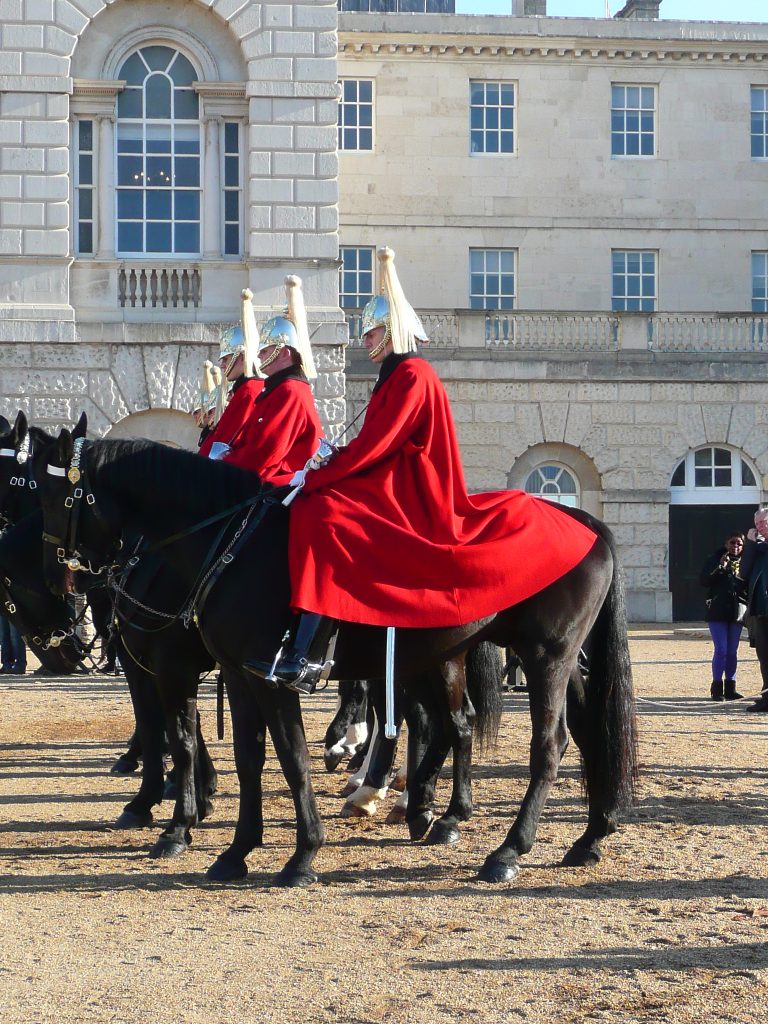 On this walk we will see three royal palaces, a beautiful royal park, the Changing of the Queen's Life Guard, hidden gaslit alleyways, and elegant garden squares. This royal visit encapsulates the very best that the city has to offer. We start in historic Covent Garden before moving on to Trafalgar Square, and then to view a ceremony that has taken place for over 350 years. This is a truly striking display of British pomp and pageantry known as the Changing of the Queen's Life Guard. We then walk along the world famous Mall, stopping to see St James's Palace and Buckingham Palace. We will stroll through beautiful St James's Park and continue on to the Houses of Parliament and Westminster Abbey. There will be plenty of time to take some photographs of all the sights. Along the way, you will hear tales from your Official London Tour Guide of royalty, love, betrayal, scandal, and murder. Join me on this walk and be captivated by the tradition, history, and colour of the city's royalty.
You can either book on a group tour by selecting the "To Book" button below or for a private or corporate tour please email me at caroline.mongan@ntlworld.com or call/text +44 7866 072308.  
"Wonderful afternoon spent touring with Caroline and the group. My family and I left knowing more than we expected about the Royal sites of London! Caroline was amazing and went above and beyond our expectations." Alex and family August 2019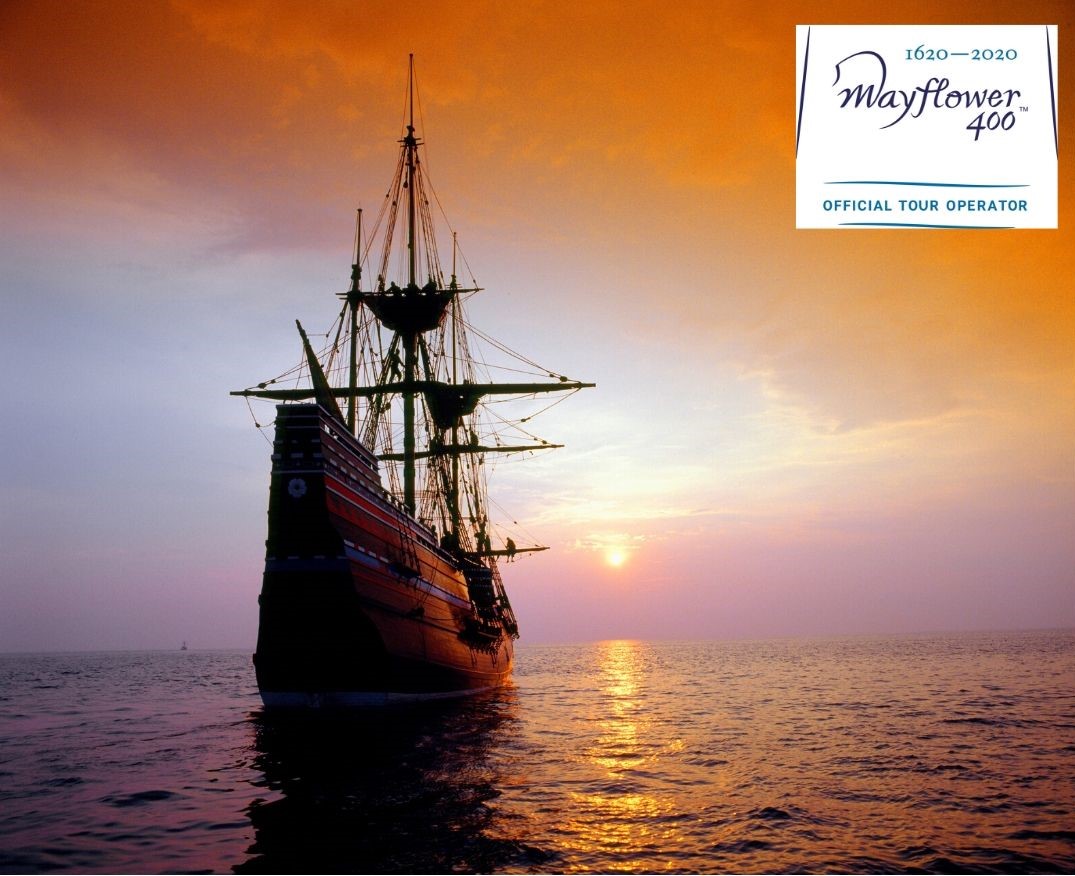 PILGRIMS, PROFIT AND PROPAGANDA:
THE BIRTHPLACE OF AMERICA.
A MAYFLOWER WALK
For many Americans, US history begins with the Mayflower – the tiny ship which carried the Mayflower Pilgrims to America 400 years ago. But for Londoners, it goes back much further. The landing at Plymouth in 1620 was the culmination of decades of exploration, dedication and investment.
On our walk, you'll follow in the footsteps of the founders of America. The intrepid explorers who made settlement possible, and the wealthy merchants who raised the cash.  Visit London's medieval seat of government, and ancient churches where pioneering colonists worshipped.  Take in a glorious 17th century hall where a Pilgrim leader was apprenticed, and which spearheaded a propaganda campaign for American colonisation.  See the sites of grim prisons where Edward Winslow and other Puritans languished – and which transported orphans and prisoners to the New World.  Visit haunts of the Native American princess, Pocahontas, and the swashbuckling Captain John Smith.  And travel with us to the famous Mayflower pub, close to where the ship set sail.  See the burial place of Captain Christopher Jones, and sample a pint of the Mayflower's special Scurvy Ale. 
Meeting point: Exit Bank tube (Exit 3) and you'll be in the forecourt of The Royal Exchange. The Meeting point is by the The Royal Exchange War Memorial.
Postcode is : EC3V 3LR
Nearest tube is: Bank Station (Central and Northern Lines) Exit 3
The walk in the City will last 2 hours.  We will then travel by train for 20 minutes to Rotherhithe to visit The Mayflower Pub for a pint of Scurvy Ale, which is a lot nicer than it sounds!
If you don't see a date suitable for you, or for a private tour, then just contact Pam or I. We are flexible with dates.
To book a private tour please contact:
Caroline Mongan: T: 07866 072308 
E: caroline.mongan@ntlworld.com
This walk was curated by expert guide (City of London and City of Westminster) Pam O'Toole.  Thank you so much to Joe Sohm of Visions of America for his kind permission to use the photograph of the Mayflower II.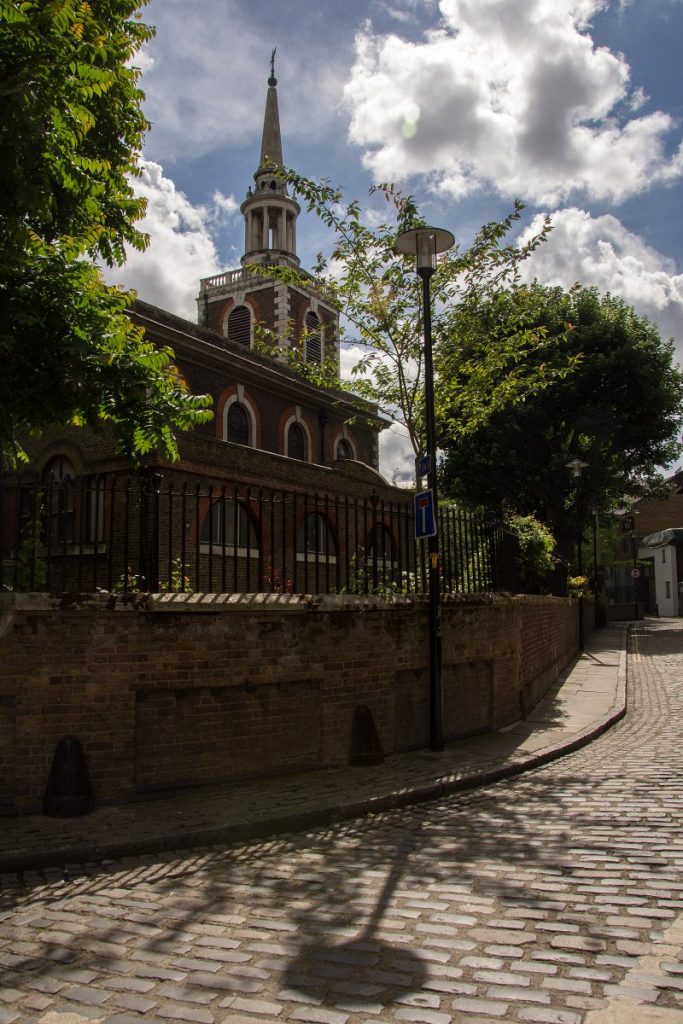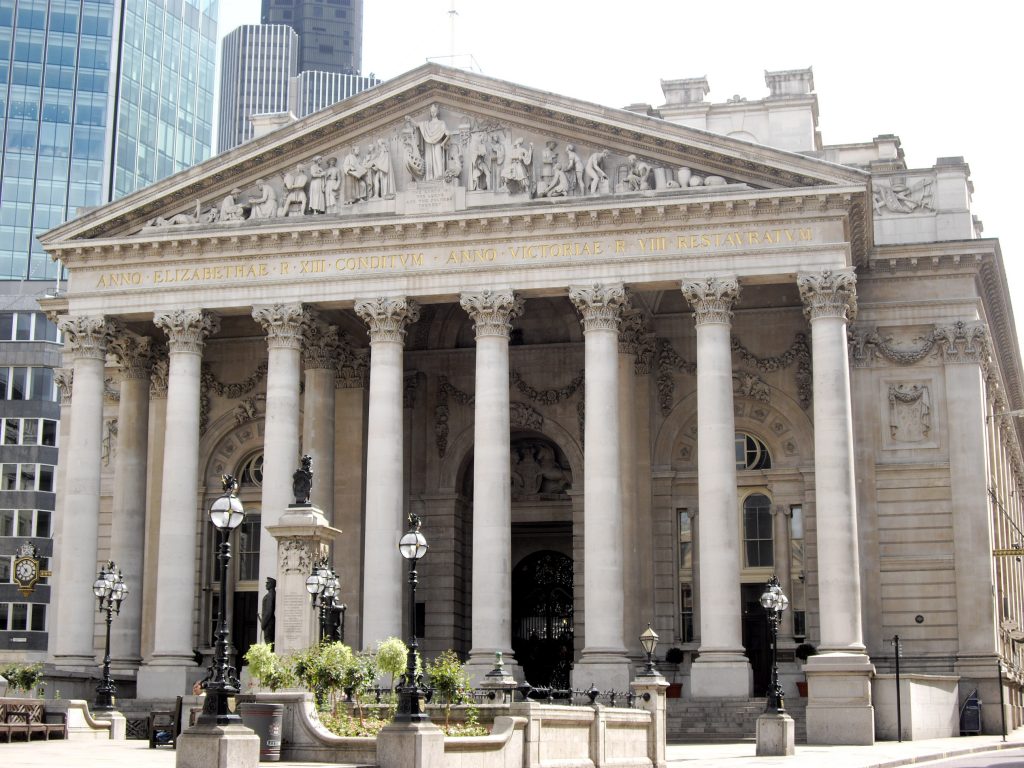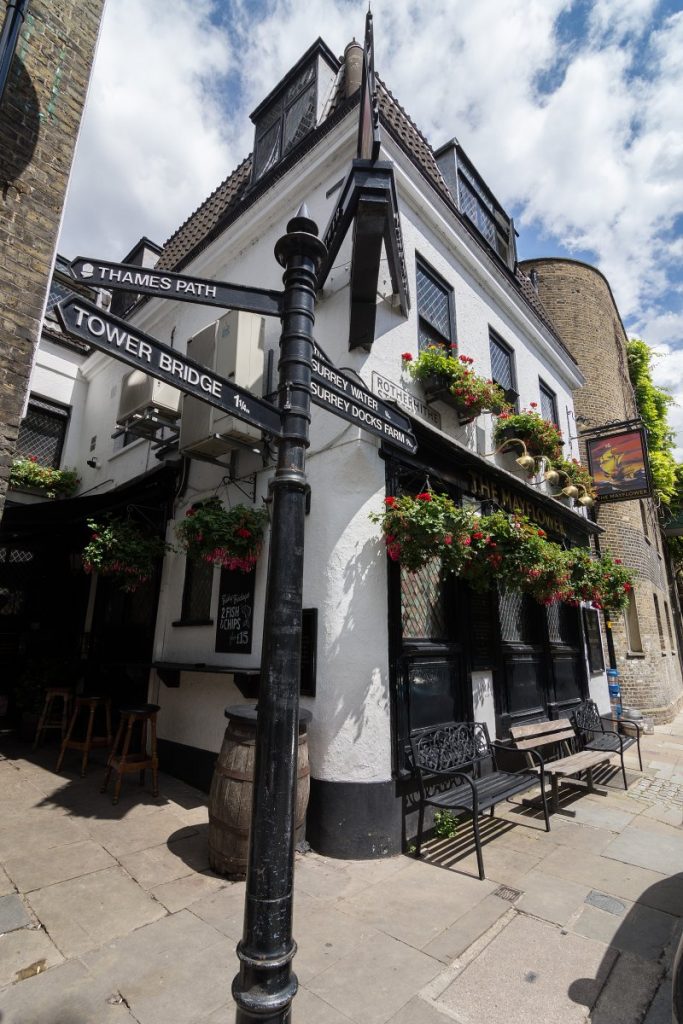 Thank you to the following brilliant photographers for their kind help. Mark Leishman from Mark Leishman Photography, Samuel Wölfl and milito10 from Pixabay.  Special thanks also for the photograph of the Mayflower II used with the kind permission of Joseph Sohm www.visionsofamerica.com